findinsite-ms free download or trial
---
You can try out the findinsite-ms search engine here: http://www.phdcc.com/findinsite/search.aspx.
Contact us on [email protected] for access to a trial installation, or hosted search details.
To try it on your site, download the development kit and install the runtime on your server.
Get the latest free development kit now.
I agree to the terms of the Free license.
Use the Direct Download Link.
By downloading the free development kit, you are agreeing to the Free license. With the Free license you can put findinsite-ms on an unlimited number of web sites. The Free license limits findinsite-ms to displaying only the first 60 files in a search database; the search API will return null values for some fields after the first 60 files.
Purchasing a license will let you use findinsite-ms on one web site on one server with more files, as defined in the license.
findinsite-ms logs each application start at www.phdcc.com (if possible). No personal information is stored.
WARNING: if running findinsite-ms on your own computer, then indexing seems to occasionally hang up if you are also running Visual Studio.NET - the hangs only seem to occur if the web site redirects page URLs.
Download instructions
Download findinsite.exe.

Run findinsite.exe to install to Program Files and your Start menu.

Check you can view the documentation by selecting "Start+All Programs+FindinSite-MS+FindinSite-MS documentation".
(The Search API examples will not run from the Start menu. To run these examples, you need to install on a server, eg as a virtual directory application in IIS - as described here.)

Read the installation instructions about how to install findinsite-ms on your server.

Read the full Getting Started instructions to configure and use findinsite-ms.
Upgrading
You can upgrade from an earlier version simply by installing the latest version over your existing directories. Make a note of your license id.
If viewing this page on your local computer, this link lists your installed versions, while this link lists the latest version available from PHDCC.
---
PHD Computer Consultants Ltd makes no representations or warranties about the suitability of the software, either express or implied, including but not limited to the implied warranties of merchantability and fitness for a particular purpose. PHD Computer Consultants Ltd shall not be liable for any damages suffered by a user as a result of using, modifying or distributing the software or its derivatives.
PHDCC uses anti-virus and security software to protect its releases.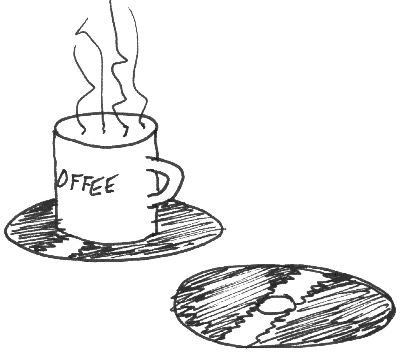 PAD file